Play Reef Jump now!
Explore the reef, but watch out for the trash!
A colourful adventure awaits you.
Unlock new characters and climb the leaderboard.
Waow! Be careful! White corals break after you jump on them.
A game about the sea for the sea.
Spiele jetzt Reef Jump!
Erkunde das Riff, aber nimm dich vor dem Müll in acht!
Ein buntes Abenteuer wartet auf dich.
Schalte neue Charaktere frei und klettere das Leaderboard hinauf.
Vorsicht! Weiße Korallen zerbrechen nachdem du auf sie gesprungen bist.
Ein Spiel über das Meer für das Meer.
Download Now
The result of the collaboration between Ocyano and DrippyParrot-Studios.
Produkt der Zusammenarbeit zwischen Ocyano und DrippyParrot-Studios.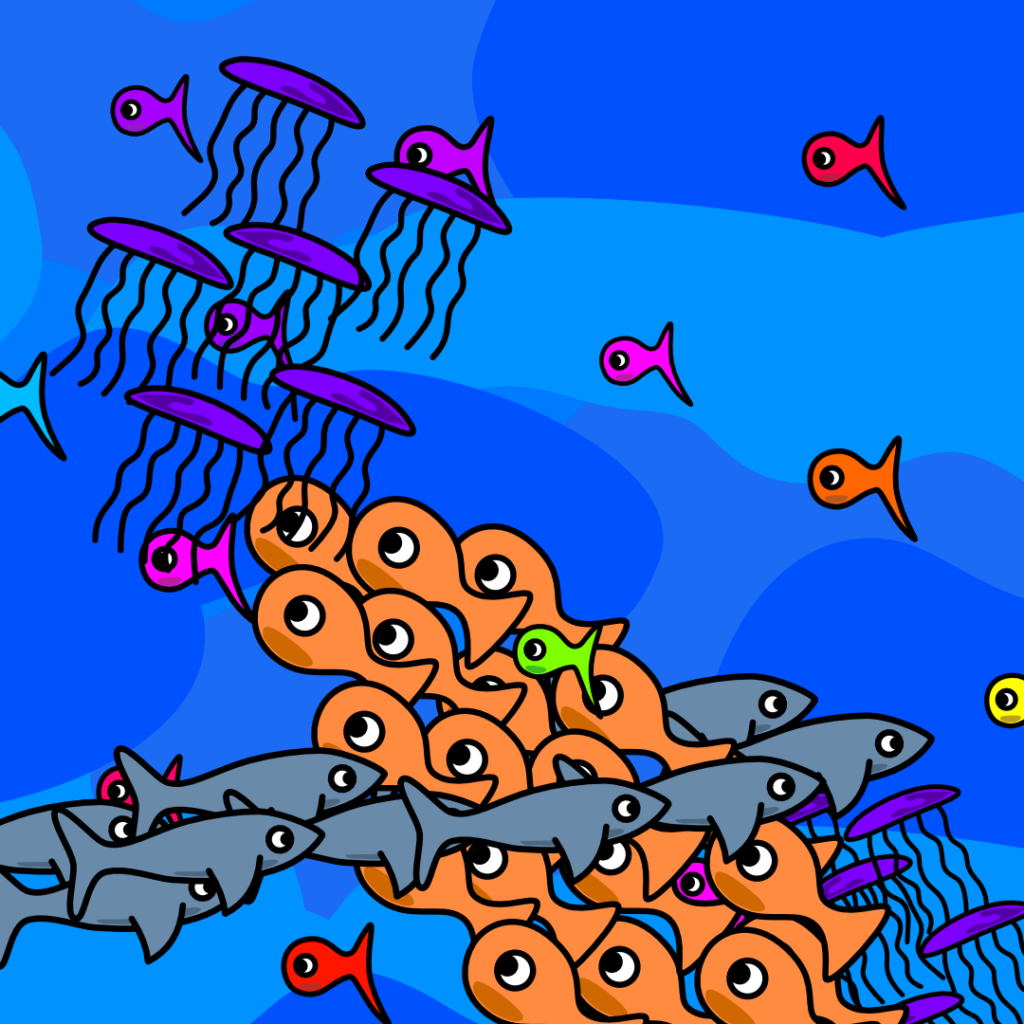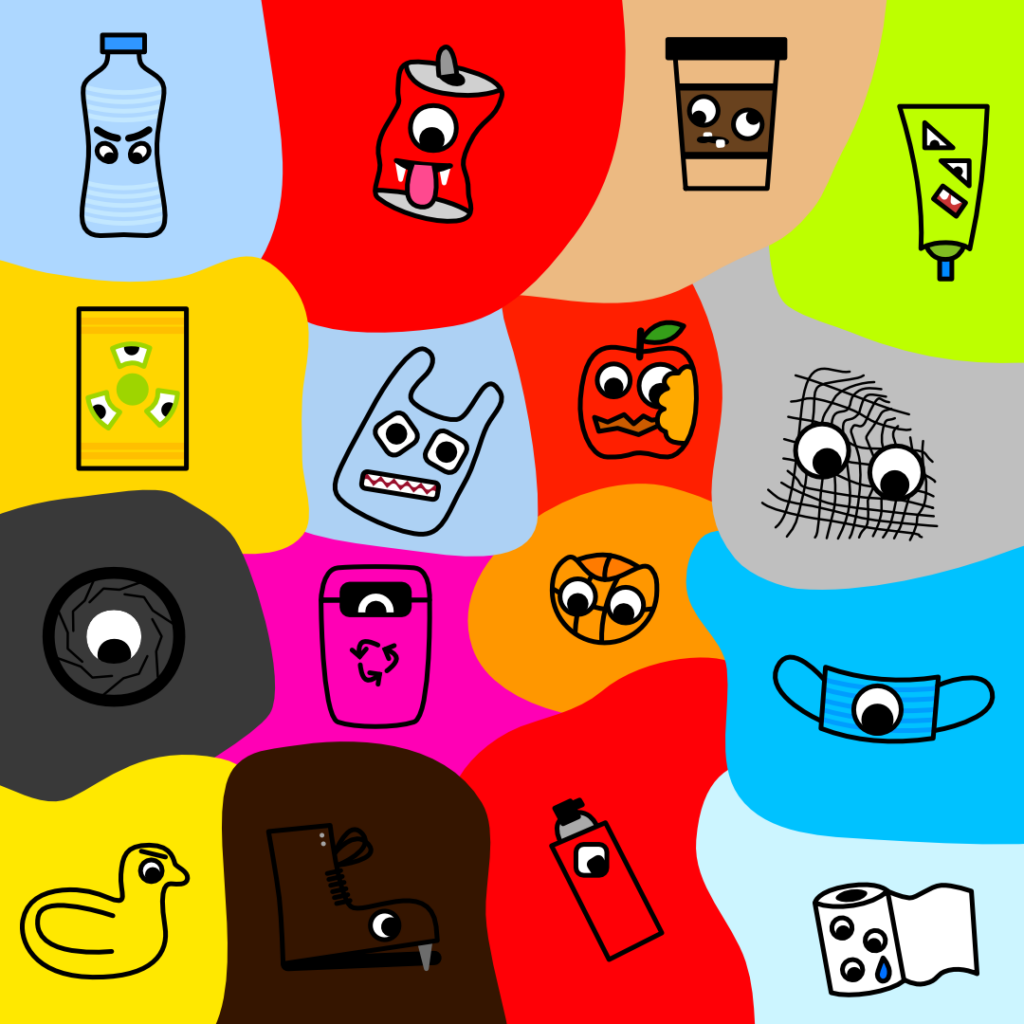 Download now!